Bridal Makeup Trial – $75.00
Trials are for picking out the perfect look you want for your wedding day. We encourage to bring ideas as well as inspiration photos so we can capture and recreate the look you are going for.
Wedding Makeup Application (Bride Only) – $175.00
Includes: false lash application, complimentary lipstick/gloss to touch up with and traveling onsite to the location of your choice.
Bridesmaid Makeup Application – $75.00
Additional $15.00 per person for false lash strip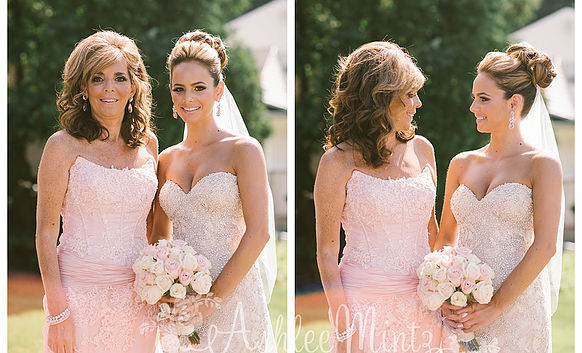 Mother of the Bride & Groom – $75.00
Additional $15.00 per person for false lash strip.
Flower Girl Makeup Application (7-12yo) – $25.00
7 years old or younger are complimentary
ADDITIONAL INFORMATION
There is a 5 person minimum there is no max.
I arrive on-location 15 minutes early to set up, and will finish on-time to ensure that the bride/bridal party has plenty of time to finish preparing.
No bridal party is too large; for weddings of 9 or more members, I will have an assistant present depending on when everyone needs to be finished by.
It takes me approximately 30-40mins per face and about 50mins for Bride.
** If the on-site location is over 20miles from studio address there is a 0.56 cents per mile traveling fee plus tolls from the studio round trip that would be added to grand total amount.**
**Destination weddings are available**